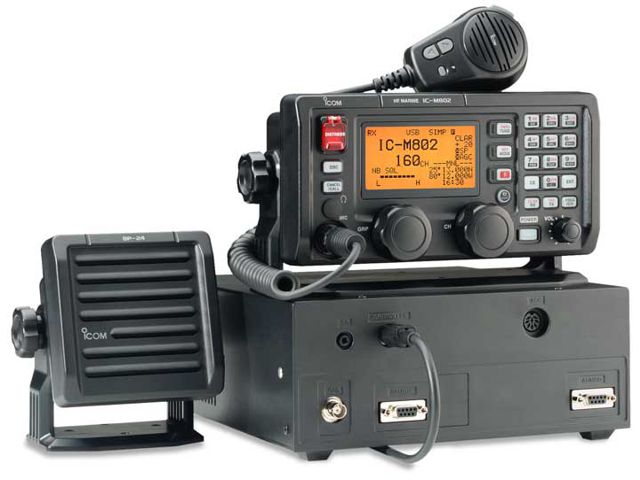 2020 Memberships are now due..
$20.00 Fees can be made payable to…
Brandon Amateur Radio Club
and sent to secretary treasurer:
Bill Mayberry
71 Queens Cres
Brandon MB R7B 1G1
If payment by cheque or cash is not convenient for you, PayPal remittance is also possible.  With a $1.00 surcharge; remit $21.00 via PayPal to: mayberrywj@wcgwave.ca
First Thursday of the Month at 7:00 PM
Next Meeting is ….. 6 February 2020
Huggy's Restaurant Meeting Room…..

(north west corner of the restaurant)
2140 Currie Blvd, Brandon, MB
Everyone Welcome
President…Jim Sloane….VE4JIM
Vice Pres…Rob Lukianchuk …VE4RJL
204-721-0031
Sec/Tres…Bill Mayberry…….VE4WJM
PR Officer…Rick Jones…….VE4AV
Our Saturday coffee spot is….
The Little Chalet Restaurant….
Map to Little Chalet Restaurant
1701 Middleton Ave
Brandon, MB
Everyone Welcome
Some come early but usually between 1:00 and 2:00.