2021 membership will be due soon.  You may pay by cheque, cash or e-transfer to ….mayberrywj@wcgwave.ca
mailing address is:
Brandon Amateur Radio Club
71 Queens Cres
Brandon MB R7B 1G1

Amateur Radio License
If you're interested in getting your
Amateur Radio License,
a lot of very helpful information,
including a test exam generator,
can be found here..

Industry Canada

.
Club member Rob Harwood VE4TNT, has been busy...:)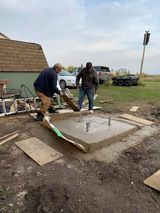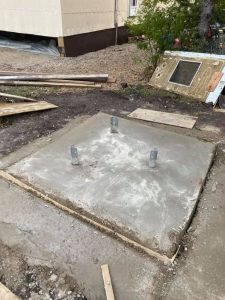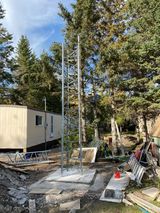 Club Meeting 1 October 2020
 The next BARC meeting is scheduled for 1 October 2020. To be held using Zoom starting at 7:00 pm.
Club members who've supplied us with an email address, will receive an email invitation to join the Zoom meeting.
Hayfield … Every Sunday at 19:30 on Repeater VE4BDN…. 146.940 (-offset) no tone
2020 Flea Market Cancelled
2020 Christmas Brunch Cancelled
Due to the recent spike in Covid 19 cases, it seems restaurants are having trouble knowing when they can and can't be open. This includes our regular coffee spot…
The Little Chalet Restaurant….
Until such time as schedules get more firm, Club members will need to talk among themselves and determine if it's open when they want to meet for coffee.