Flea Market
Sunday, 6 Oct 2019
At the Brandon Airport in the Canteen Building, just to the south of the Commonwealth Air Training Museum.
Link for details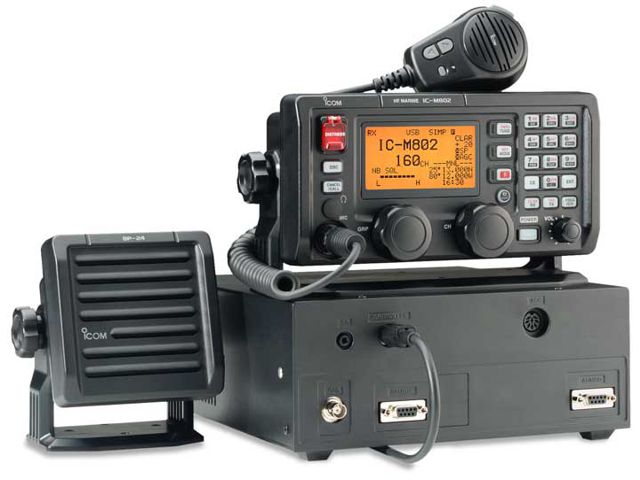 Field Day
June 20 and 21st, 2020,
on Saturday, arrive around 11 am
Location…..
Manitoba Amateur Radio Museum
at the Manitoba Agricultural Museum,
just south of Austin, MB.
Full information regarding Field Day
can be found at this AARL link.
First Thursday of the Month at 7:00 PM
Next Meeting is ….. 3 October 2019
Huggy's Restaurant Meeting Room…..

(north west corner of the restaurant)
2140 Currie Blvd, Brandon, MB
Everyone Welcome
President…Mike Bilowus….VE4BAE
Vice Pres…Kevin Munson…VE4MR
Secretary…Dave Snydal…….VE4XN
Treasurer…Dave Snydal…….VE4XN
Our Saturday coffee spot,
for the month of June 2019, will be….
The Little Chalet Restaurant….
Map to Little Chalet Restaurant
1701 Middleton Ave
Brandon, MB
Everyone Welcome
Some come early but usually between 1:00 and 2:00.