Amateur Radio License
If you're interested in getting your
Amateur Radio License,
a lot of very helpful information,
including a test exam generator,
can be found here..

Industry Canada

.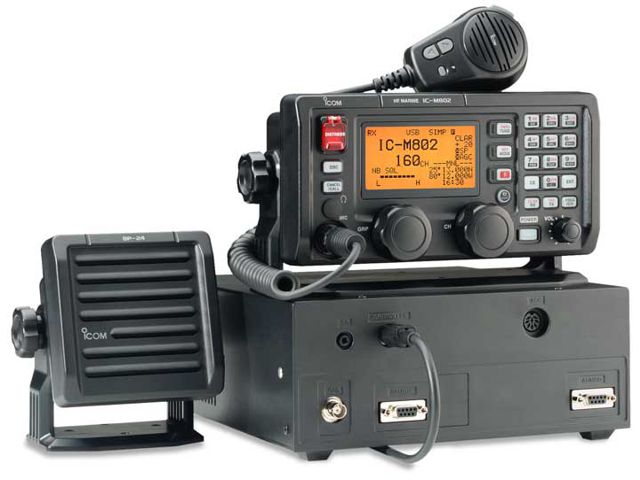 Club Field Day
(We learn things and have fun doing it.)
June 27 and 28th, 2020
on Saturday, arrive around 11 am.
Location is the Manitoba Amateur Radio Museum at the Manitoba Agricultural Museum, just south of Austin, MB
Our Club PR Officer, Rick Jones, VE4AV has put together a great Information Sheet.
First Thursday of the Month at 7:00 PM
Next Meeting is ….. 5 March 2020
Huggy's Restaurant Meeting Room…..

(north west corner of the restaurant)
2140 Currie Blvd, Brandon, MB
Everyone Welcome
Hayfield … Every Sunday at 19:30 onRepeater VE4BDN…. 146.940 (-offset) no tone
Bruxelles …….. Every Monday at 19:30 on Repeater VE4HS…. 146.880 (-offset) Tone….141.3
Our Saturday coffee spot is….
The Little Chalet Restaurant….
Map to Little Chalet Restaurant
1701 Middleton Ave
Brandon, MB
Everyone Welcome
People come and go from 12:00 until 2:00.